Virtual Reality and 360° content
VR and 360° videos have become essential marketing materials at trade shows, exhibitions, special events, concerts and for other professional communications, as well as new tools in art and video projects.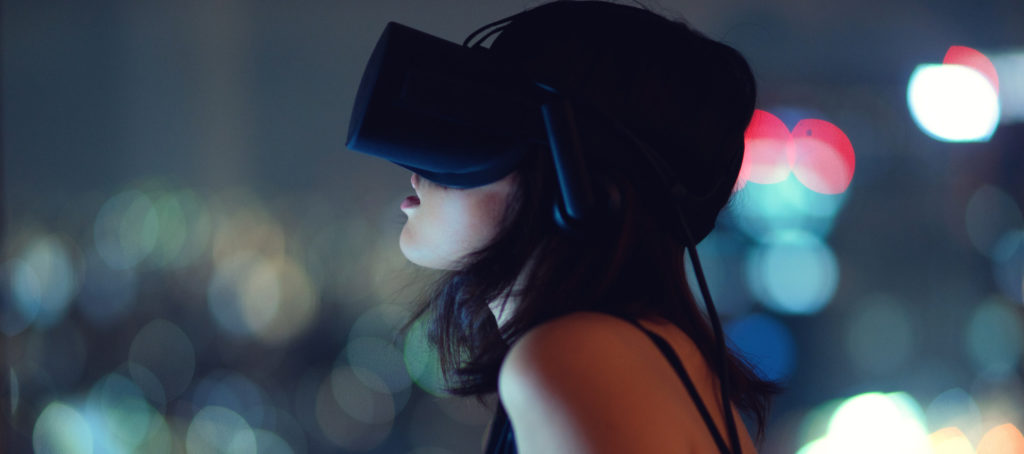 Why Virtual Reality?  
VR or virtual reality has fast become a new industry standard. Whether as immersive content viewed with a headset or as a navigable 360° tour by clicking and dragging on a screen, VR and 360° content provide a unique immersive experience of a three dimensional space. From concerts, to special events, to offices, to product manufacturing lines, to industrial processes in factories, to web accompaniment for video projects, VR or 360° tours help viewers gain virtual access to the spaces and gain a sense of what it "feels" like.
Current trends indicate that people spend more time on websites with 360° content.
How does it work?
VR or 360° content is created and uploaded to the internet using special VR or 360° content settings. From here, viewers can either click on the web address while using a VR headset for an immersive experience, or can go to the website where a simple click and drag allows to manoeuvre around the virtual space on a computer or tablet screen.
Try for yourself on our demo below. Note: You require an up-to-date browser in order to properly view 360° content on your computer. For cell phones or tablets, you will require a VR viewer application.
VR or 360° production services
Cinécoop Productions offers two VR or 360° content packages.  We deliver using high quality equipment filmed and edited by professionals in the film industry.  Packages usually range from $2,400 – $10,000.
See below for examples of the two packages and of the various add-on options available for 360° videos.
NOTE: You will require an up-to-date browser to properly view the 360° content below. For cell phones or tablets, you will require a VR viewer application.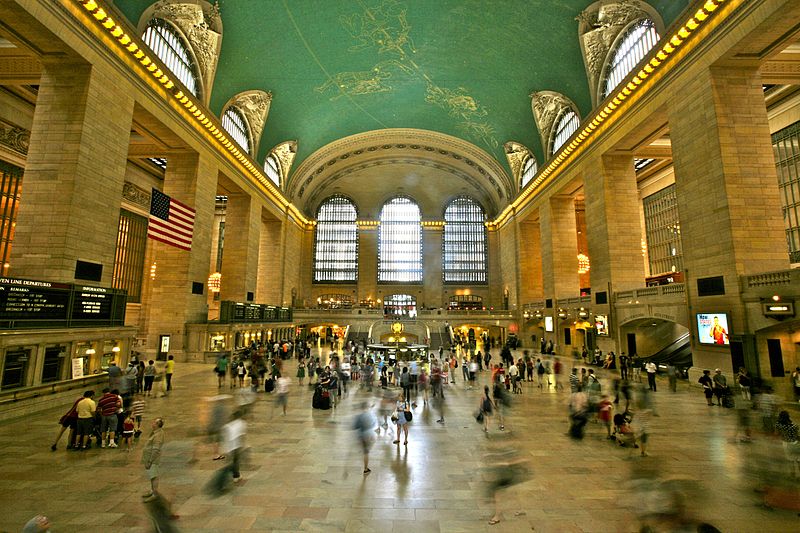 I. Virtual Tours
Recommended for hotels, museums or office buildings that are looking to showcase a selection of spaces.   360° still images of rooms or spaces are linked together on a navigable online interface viewable on screen or with a headset.
Price varies depending on number of rooms or spaces and add-ons such as titles or subtitles, animations and voice over narration.
II. 360° videos
Ideal for factory and product manufacturers or tourism clients wanting to showcase how activities within a space occur.   360° of spaces are uploaded to the web for online click and drag viewing, or for immersive viewing in headset.
Price varies depending on number of spaces filmed, interviews, voice over narration, animations, titles and subtitles, static or moving camera, or other effects such as timelapse or slow motion shots. See examples below.
Add-on option examples
Interviews on camera

Voice over narration

Animated titles 

Subtitles or transcripted titles

Timelapse 360 degree images

Camera movement

Contact: info(at)cinecoop.ca