Van Horne & Waverly
Documentary, 2013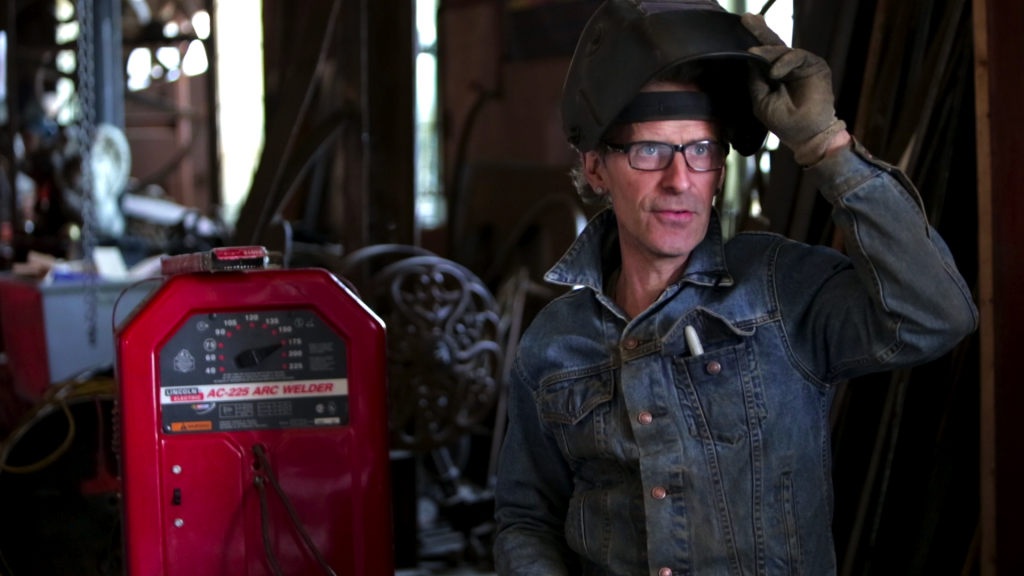 Van Horne & Waverly is a documentary discovery of the creative essence that lurks behind the walls of one of the most densely populated artist communities in Canada. Within the post-industrial buildings of Montreal's Mile End neighbourhood, there lies a plethora of intensely unique and creative workspaces, home to some of Montreal's most intriguing artists. We meet three of them: Glen Lemesurier, Radwan Moumneh and Rouge Lefebvre.
Vanhorne & Waverly also considers the history of the neighbourhood, how it came to be home to so many artists, and the context of on-going gentrification.
See the full film online here. 
Director: Geneva Guerin, 2013, documentary, 45 min
Broadcast: CBC 'Absolutely Canadian'
Official selection: Festival International des Films sur l'Art de Montréal 2014