Submit a project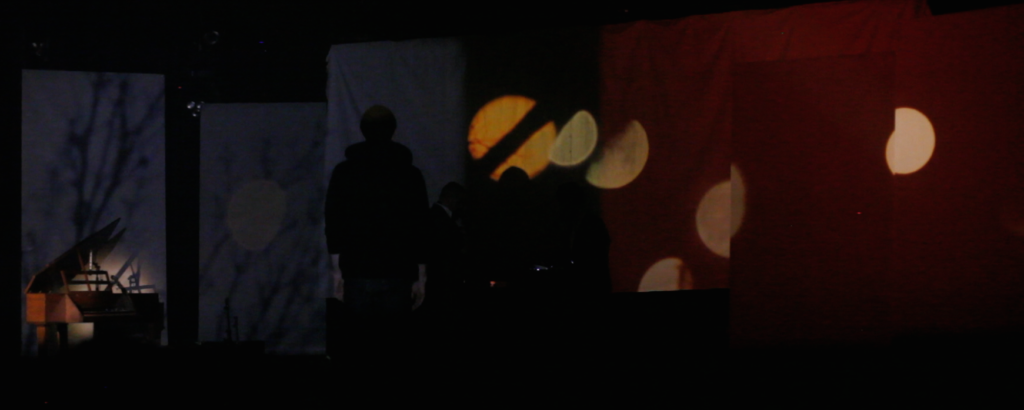 ADMISSIBILITY
In order to submit a project to Cinécoop Productions, a candidate must:
Be a member in good standing of Cinécoop Productions (or must commit to become one if the candidate is a non-member & their project is selected)
Be aware that the selection of his project is not a guarantee that Cinécoop will be able to provide all requisite funding for its production.
School projects will not be accepted
The types of admissible projects are the following:
Feature-length fiction (in development, in production or in post-production)
Documentaries one television-hour in length or greater
Webseries
Interactive or transmedia projects
Projects may be submitted in either French or English.
Please check if your project fits into our ethical code.
SUBMISSION DATES
TBA
STEPS TO FOLLOW
Documents detailing a project must be submitted online.
You'll find the project submission form HERE: http://form.jotform.ca/form/42903290291250
A field will be provided for attaching any required elements.
Please note that all documents required for a particular project type must be submitted together with the form, otherwise the submission will not be considered.
REQUIRED DOCUMENTS FOR ALL PROJECTS
Online Submission Form
For non-members: a letter explaining why you are interested to create your project within a Coop structure (250 words max).
PLEASE ALSO ATTACH A SINGLE .PDF DOCUMENT CONTAINING THE FOLLOWING INFORMATIONS, in the following order:
FIRST SECTION OF THE DOCUMENT
Description of the project, author's vision, synopsis (3 pages, maximum)
Candidates Resumé (CV)
Web links to previous projects (2, maximum)
SECOND SECTION OF THE DOCUMENT (according to the project's category)
FICTION:
Character description
Film Treatment (along with cinematographic details, 2 pages, maximum)
Long Synopsis, screenplay or storyboard, depending on the project's level of development
DOCUMENTARY:
Description of the research which has already been completed
Description of people/characters involved
Documentary proposal, treatment, Timeline, depending on the project's level of development
WEBSERIES:
Detailed synopsis of each episode
Treatment
Character description
INTERACTIVE OR TRANSMEDIA (MULTIPLATFORM) PROJECTS:
A document in which you flesh out the details of your project (particularities, interactive features, interface, user experience, target audience, etc.)
SELECTION PROCESS
The selection committee's decision will proceed in the following manner:
First round – Preselection
Evaluation of the first section of the submission
You will be advised if your project is retained for further consideration – if so, the committee will evaluate the second portion of your submission.
Second round –  Finalists
Evaluation of the second section of the submission
You'll be advised if your project is retained for final consideration.
Third round – Final selection
You'll be invited for a selection interview.
FYI
A filmmaker whose project is rejected may submit their project a second time at a different submission date, following any suggestions made by Cinécoop Productions. A project may only be submitted twice.