Mark Aylward
Associate member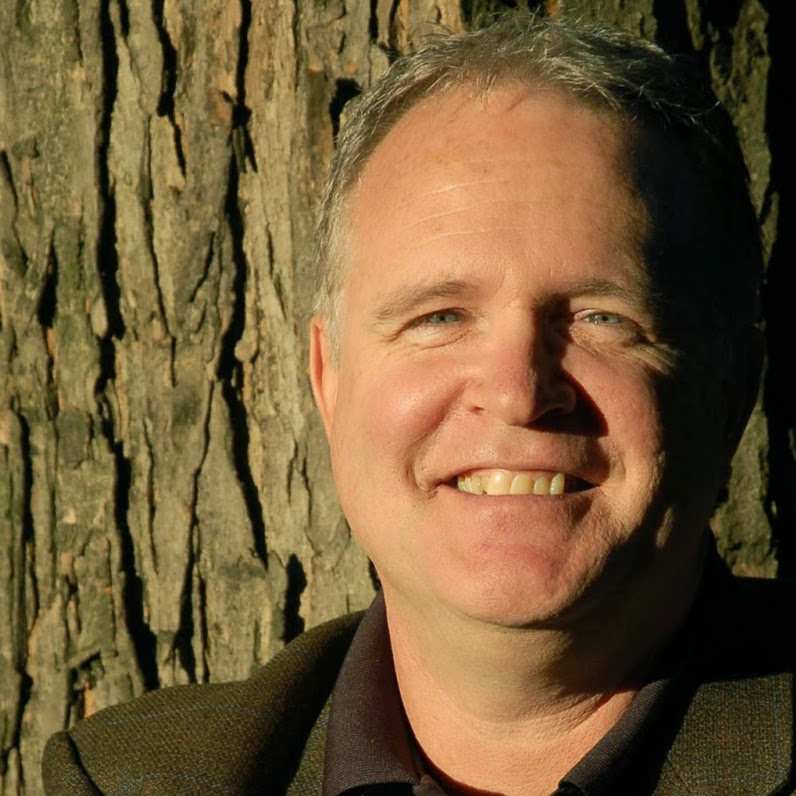 Born in East York, Ontario and growing up in Simcoe County, Mark has spent many hours watching films in admiration of those that make cinema. At the age of 17, Mark chose a career in aviation; he is an accomplished professional in repairing and maintaining aircraft. He has also designed and developed simulation based training and achieved industry recognised credentials as a Canadian Investment Manager.
Mark has always been a contemplative, deep thinker, and is friendly, helpful and comes chalked with loads of experience from many disciplines. His work in training design and development allows Mark to empathize with the fiction characters in screenplays and align storytelling with the needs of audiences watching the film. This ties nicely with Mark's clear and determined plan to direct major motion picture films.
Mark decided film making can be professional endeavour for him since technology, affordability and a supportive Montreal film making community were within reach to create quality film works. His enterprise, Dead Ringer Movies is struggling in its infancy and Mark since discovered and joined Cinécoop to enhance his means to be involved with other like-minded people.