Geneva Guerin Cinécoop Producer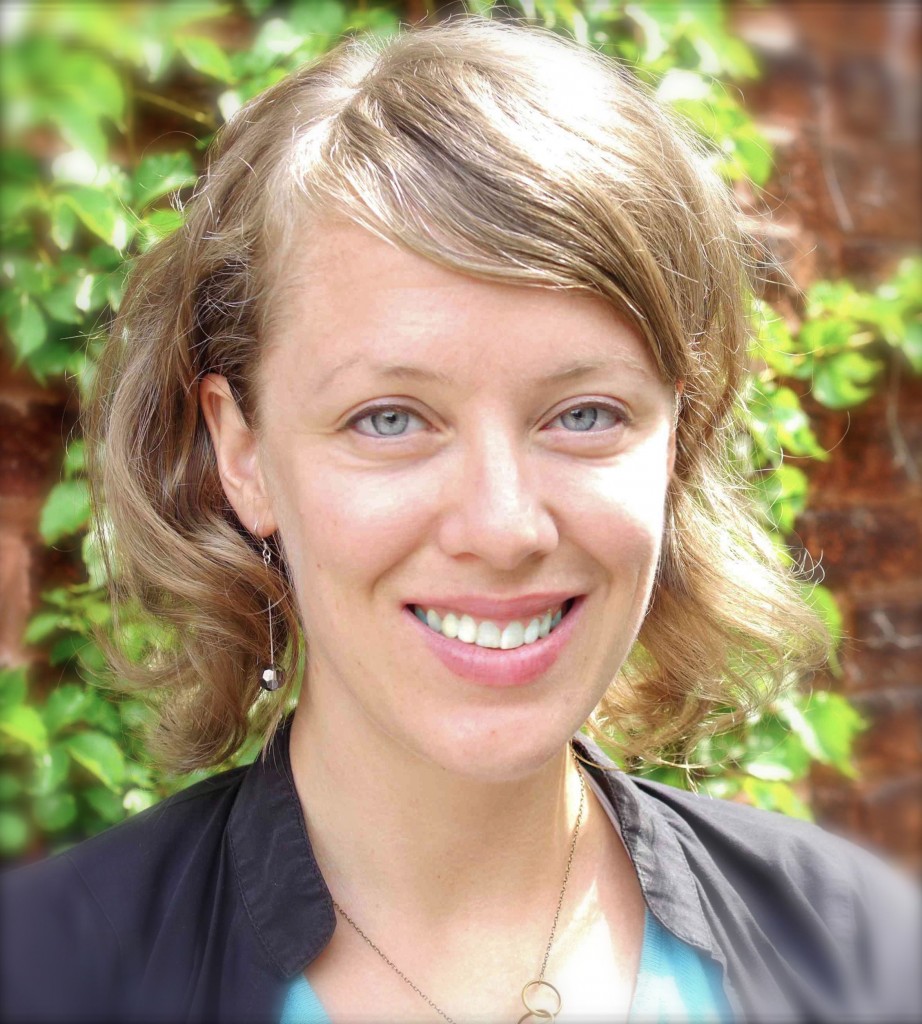 Geneva Guérin is a co-founder and producer-director with Cinécoop. She is from Montreal and since 2010 has produced and directed two documentaries. 'La Cantine Afghane', (The Afghan Kitchen), a documentary on Afghan refugees in Paris, in 2012 and 'Van Horne & Waverly', a portrait of Montreal's Mile End neighbourdhood and its artists, in 2013. In 2014 she produced and edited 'We Call Them Intruders', a documentary on Canadian mining companies in Africa and how people in Canada unknowingly finance the operations. She is also currently co-writing and producing a feature fiction, 'Flight Over Moonstrife'. 
Her filmmaking aspirations span political documentary and fiction film. Geneva holds degrees in Political Science, Communication Studies (film production), as well as in Architecture and Engineering. When not in Montreal, Geneva works on video projects at CERN in Switzerland.
She has been making films along side her career as a green building consultant since 2003. Despite apparent differences, she finds perfect coherency in the capacity to exert influence in deeply creative ways in both realms.
See selected works on vimeo here.