Patrick Peris
Associate member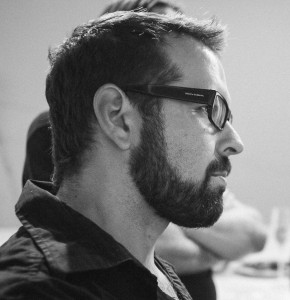 Director of "Maurice & Vincent", a Cinécoop project.
Oscillating between realism and fantasy, Patrick's creative universe is immediately identifiable thanks to his modern aesthetic and technical skills worthy of the great American filmmakers. A veteran director, Patrick has authored a considerable number of shorts, corporate videos and music videos. Nominated in 2008 at ADISQ in the Music Video of the Year category, featured at forty festivals, Patrick has established himself as a leading creator within the local production scene. Even Kino'00 has praised his contributions to emerging talents by lending his name to their prized monthly challenge.
You can see his demo HERE.